Christina McKay's Profile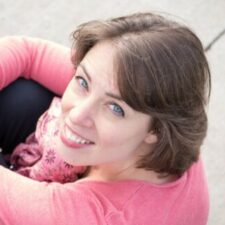 Where do you work?
I'm a senior high school Social Studies teacher in Halifax, Canada.
Bio
Curious, creative and compassionate educator, workshop leader and curriculum designer with over 25 years of experience in Canada and Sweden. A published author of two textbooks, I also have experience in writing, journalism and editing. I coordinate volunteer outreach programmes and liaise with community organizations. I pair strong oral and written communication skills with a deep and abiding concern for youth, diversity, equity and inclusion.
Interests
I AM…
mum to three teenagers
urban gardener (the slugs are winning)
cyclist, slow-but-determined swimmer
podcast fan
trained vinyasa yoga instructor
passionate reader
intrepid traveler
environmental advocate
Secretary of the Board of the Halifax Theatre for Young People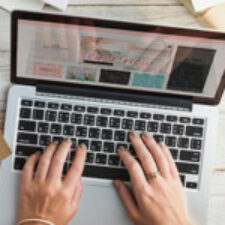 EDDL 5141 ON2 – Online Teaching and Learning (Winter 2022 Cope-Watson) EDDL 5141 ON2 – Online Teaching and Learning (Winter 2022 Cope-Watson)
EDDL 5141: Online Teaching and Learning (Winter 2022 Cope-Watson) This online, applied course is designed to provide educators with knowledge, skills and experience in implementing educational technology into a pedagogically sound learning environment. EDDL 5141 is designed to provide instructors with a basic introduction to the theory and practice of online teaching and learning and to develop the skills and strategies needed to facilitate courses in an online environment. Participants will reflect on their experiences as online learners to help develop their own philosophy of online teaching and learning. Using their philosophy, they will plan and conduct an online learning activity that they will facilitate for their fellow participants. Emphasis will be placed on student engagement and motivation, creating collaborative and interactive experiences and gaining practical experience. The course format will be an online seminar that models the development of learning communities. Participants will be directed to readings about current issues that they will discuss online and they will provide feedback to their fellow learners about their online facilitation experiences.
Christina's Friends
Christina hasn't created any friend connections yet.