Portfolio:
Karine Hamm's Portfolio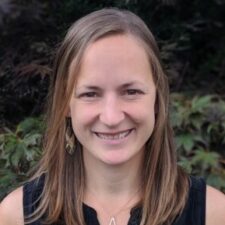 Description
Hello! I'm an instructor at Douglas College in the Physical Education and Coaching program. I live in Squamish with my husband and two little boys. We are avid mountain bikers but I sometimes leave the bike at home and go for trail runs.
Why am I here? I have some experience teaching online but want to take my skills to the next level. I'm hoping to learn from all of you about the different learning technologies available to enhance student learning, the best practices in online/hybrid teaching and more!