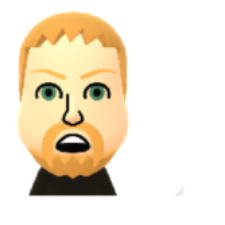 Location
I live in Saanichton, part of Central Saanichton, located on the sunny Saanich Peninsula on Vancouver Island. It is about 20 km north of the province's capital.
Where do you work?
I work in a middle school in Sidney, teaching French, math, and science to grade 8 students. During the summer, I work as a chef at local restaurants. Currently I am in flux due to the pandemic and restaurants being ordered closed to dining. I am also a professional musician and play in a few groups in various venues around town and sometimes on Vancouver Island.
Social Media Accounts
I am on Facebook.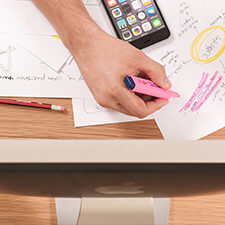 EDDL 5151: Man­ag­ing Your Tech­nol­ogy Class­room – Sum­mer 2021 EDDL 5151: Man­ag­ing Your Tech­nol­ogy Class­room – Sum­mer 2021
EDDL 5151: Managing Your Technology Classroom – Summer 2021 Participants will explore a variety of methodologies, tools and technologies to enhance teaching and learning in their specific educational context. They will engage in critical discourse about the use of information technology in a number of different educational settings, evaluate the resources available to them, and develop strategies to make the most effective use of those resources for themselves and their students.
George's Friends
George hasn't created any friend connections yet.