Grace Landreville's Profile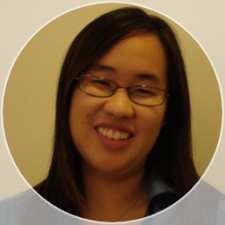 EDDL 5131 ON2 – De­sign­ing Mul­ti­me­dia for Cur­ricu­lum (Win­ter 2021 Webster) EDDL 5131 ON2 – De­sign­ing Mul­ti­me­dia for Cur­ricu­lum (Win­ter 2021 Webster)
EDDL 5131 ON2 – De­sign­ing Mul­ti­me­dia for Cur­ricu­lum (Win­ter 2021 Webster) This course is designed to introduce educators, and thus their students, to computer and web-based multimedia tools such as text, video, audio and digital photographs and graphics. There will be an emphasis not only on how to use the tools, but also on sound pedagogical practice to promote teaching and learning. Students in this course will learn how to identify, select, plan for, create, and integrate multimedia into instruction and have their students do the same in activities such as reports, digital story-telling, and portfolios.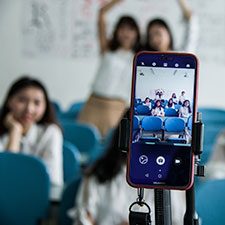 EDDL 5101: Educational Technology for Learning EDDL 5101: Educational Technology for Learning
EDDL 5101 Educational Technology for Learning This online, applied course is designed to provide educators with knowledge, skills and experience in implementing educational technology into a pedagogically sound learning environment. Education Technology in the Curriculum is intended to be a general launching point for your own exploration and learning about information technology (IT). Because the world of IT is complex, and especially so in education, it is challenging to design a course of study that is right for all students. You, and every other student, bring with you a unique set of experiences and interests that enhance your learning and determine your individual learning needs.