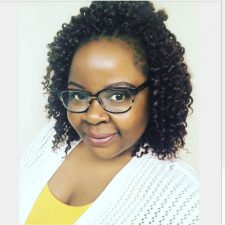 Location
Cloverdale, Surrey
Where do you work?
Primex Manufacturing Ltd.
Bio
Born under the zodiac sign of Aquarius, I am a fun loving, adventurous and jovial person. Spends my spare time watching movies, and playing word games. I love going to the beach close to sunset, where I take long strolls, as I reflect on the day that is ending. Enjoys Harry Potter and Twilight Series.
Interests
To visit Africa to see "The Victoria Falls and Mount Kilimanjaro" and also Egypt.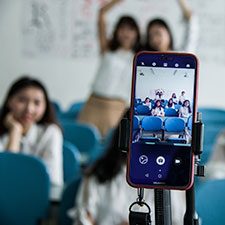 EDDL 5101: Educational Technology for Learning EDDL 5101: Educational Technology for Learning
EDDL 5101 Educational Technology for Learning This online, applied course is designed to provide educators with knowledge, skills and experience in implementing educational technology into a pedagogically sound learning environment. Education Technology in the Curriculum is intended to be a general launching point for your own exploration and learning about information technology (IT). Because the world of IT is complex, and especially so in education, it is challenging to design a course of study that is right for all students. You, and every other student, bring with you a unique set of experiences and interests that enhance your learning and determine your individual learning needs.