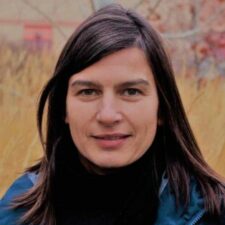 Bio
I currently live in Kamloops, BC, and am a Senior Instructional Designer and Assistant Professor at Thompson Rivers University—Open Learning, current co-Chair of the Learning Design and Innovations Department and also teach courses in the MALAT program at RRU. My research interests lie in learning design, science education, open educational practices, and designing learning spaces with emerging educational technologies. I completed my PhD in e-Research and Technology Enhanced Learning from Lancaster University in the UK, where I focused on exploring how we perceive and use space in networked learning environments. I have taught science and mathematics from grades 8-12 in British Columbia and China and with my BSc in biology, worked as a field biologist and for both BC Parks and Parks Canada. Outside of work I love gardening and growing food, exploring outside spaces on skis or bikes or boats, and travel–all which comes form a sense of wonder about the natural world and love of discovering new cultures and perspectives.
Social Media Accounts
Twitter handle @mkinchina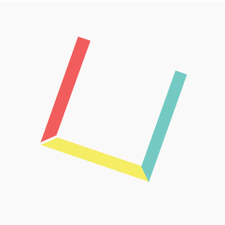 EDDL 5141 ON2 – Online Teaching and Learning (Winter 2021 Harrison) EDDL 5141 ON2 – Online Teaching and Learning (Winter 2021 Harrison)
EDDL 5141 ON2 – Online Teaching and Learning (Winter 2021 Harrison) This online, applied course is designed to provide educators with knowledge, skills and experience in implementing educational technology into a pedagogically sound learning environment. EDDL 5141 is designed to provide instructors with a basic introduction to the theory and practice of online teaching and learning and to develop the skills and strategies needed to facilitate courses in an online environment. Participants will reflect on their experiences as online learners to help develop their own philosophy of online teaching and learning. Using their philosophy, they will plan and conduct an online learning activity that they will facilitate for their fellow participants. Emphasis will be placed on student engagement and motivation, creating collaborative and interactive experiences and gaining practical experience. The course format will be an online seminar that models the development of learning communities. Participants will be directed to readings about current issues that they will discuss online and they will provide feedback to their fellow learners about their online facilitation experiences.
mharrison's Friends
mharrison hasn't created any friend connections yet.